Framed Shower Doors
480-473-8131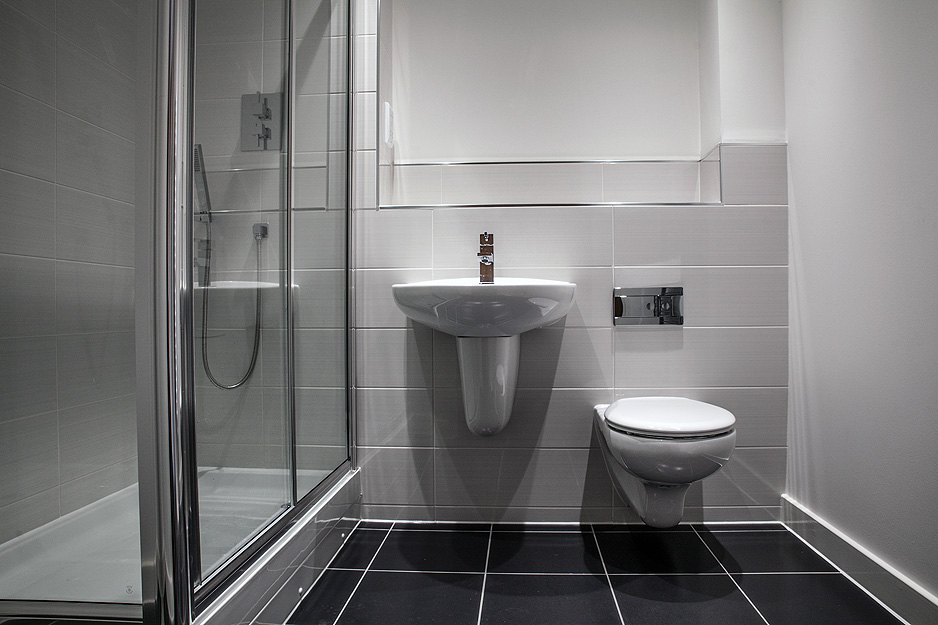 About Framed Shower Doors
A framed shower door is constructed of thinner less expensive glass 1/8″ to 3/16″ thick and utilizes a frame metal to strengthen the enclosure. In some cases we can upgrade the glass to 5/16″ or 3/8″. In that case we do upgrade the glass; additional upper rollers will be added as well as a thicker header to support the extra weight.
S Curve Tub & Shower Enclosures
With the availability of S Curve glass bypass shower enclosures, we are now seeing our clients with modern homes using this design. The S curve is available in the same finishes as standard bypass enclosures and is manufactured here in Arizona making for a quick installation in the Scottsdale, Phoenix and Cave Creek areas.
European Framed Enclosure
The European framed shower enclosure has upgraded components including a rounded header, pull knob and towel bar that are fastened though the glass and in most cases, thicker glass. This enclosure is a great option when trying to match the hardware on any frame-less showers in your home.
Framed Bypass Shower Enclosure Function
We run into cases where pivot doors just won't work. In this case a bypass framed enclosure will solve most design and function issues.  When a toilet happens to be in a strange place or a vanity is just too tight; the bypassing doors make it easier to access shower plumbing valves and still walk in the other end of the shower.
What types of hardware accessories do you offer?
We offer many high quality accessories to enhance your framed shower enclosure. Please see our options or hardware page.
Manufacturers we use:
wardrobe and bath specialty and Eurotech Showers Inc.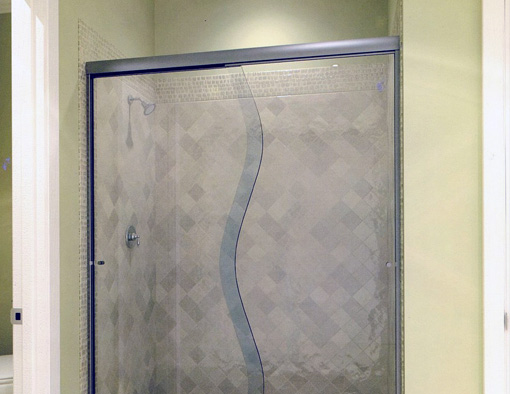 (480)473-8131
Call Today for your Free Estimate