Custom Frameless Shower Doors Scottsdale and Phoenix
A Cut Above Glass is a company that specializes in the installation of custom glass showers and design.
Glass Shelving
Do you want to add a unique quality to your home? We offer custom glass shelving to suit your needs and add decorative appeal to any room.
Tub Enclosures
Glass enclosures offer an attractive addition to any bathtub. You can enjoy the appearance of your bathing area while it's not being used, while keeping water from leaving the area while you shower. Custom Shower Doors Scottsdale.
European Frameless Shower Doors
Elevate your shower design with the beauty of frameless glass from A Cut Above Glass. Our European-style shower enclosures are expertly crafted without the use of bulky frames, allowing for a clean and modern look. With hundreds of hardware options and the ability to customize glass to fit your unique shower, we have the perfect solution for you. Based in Scottsdale, we have a proven track record of delivering stunning shower enclosures that exceed our clients' expectations. Choose A Cut Above Glass for a shower that will truly stand out. Contact us today to learn more
(480)473-8131
Call Today for your Free Estimate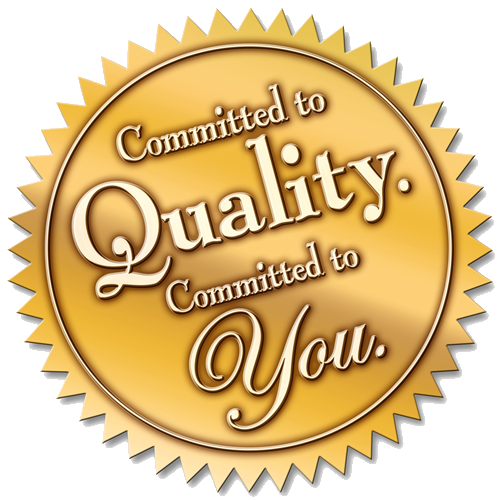 Quality Guaranteed
We, at A Cut Above Glass, go out of our way to ensure that you get only the finest products available, brought to you with qualified customer service. We guarantee all of our products. If you have any questions or comments about any of our products please contact us.
Why Choose Us
Best-Price Guarantee
Commitment To Quality
Easy, No-Hassle Quotes
24 Hour Response Time
100% Licensed, Bonded, & Insured